Photos: Trio Axis Mundi at the Sighisoara City Hall,Apr 18, 2014
Aurelian Băcan (clarinet), Rafael Butaru (violin) and Eva Butean (piano), known as the Axis Mundi Trio performed during this week at Patria Hall, Filarmonica Braşov (April 16) and at the City Hall of Sighisoara (April 16) in the framework of the year-round concert series of Academia Sighisoara.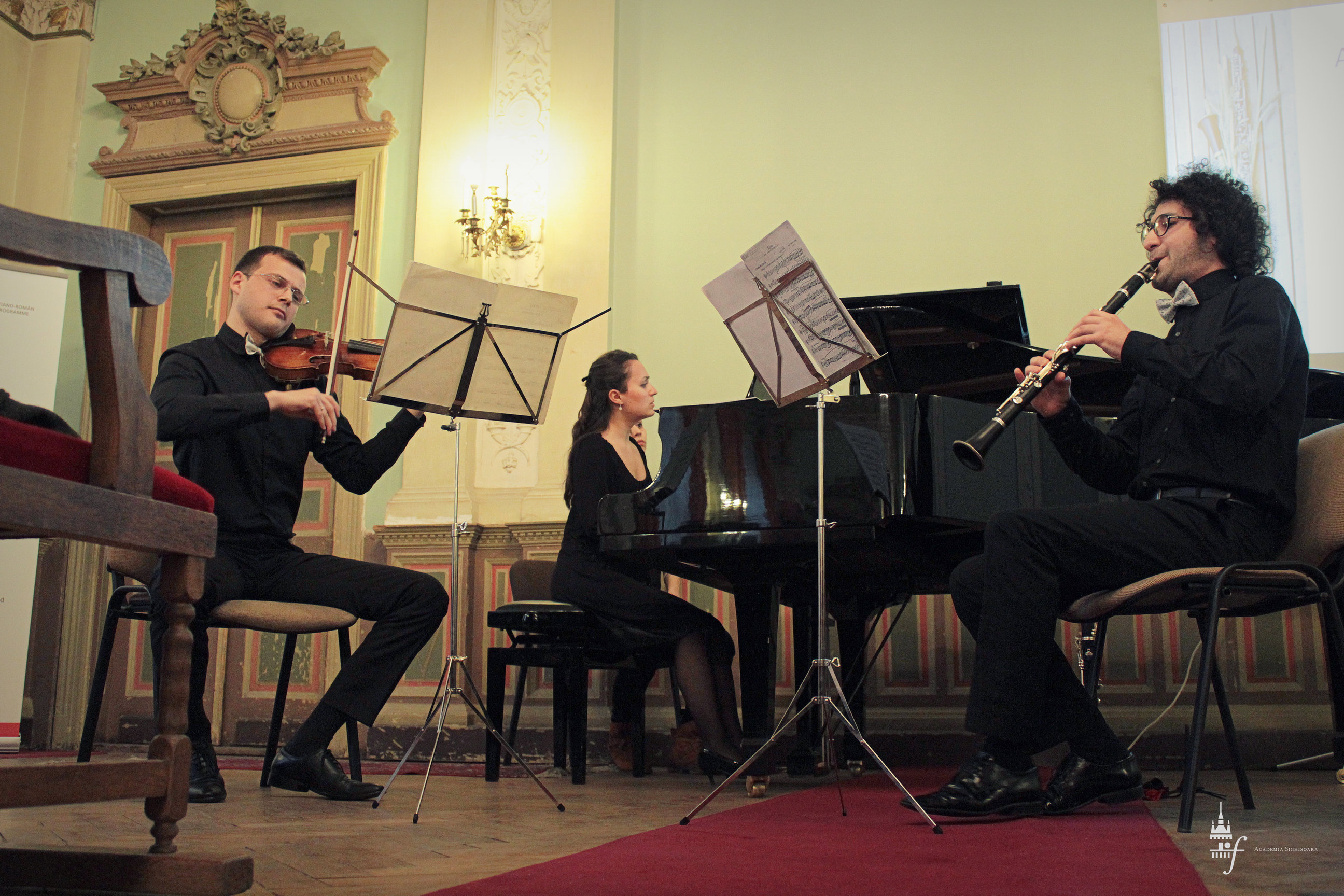 The trio played works by Aram Hachaturian, Fritz Kreisler, Alexander Arutiunian, Robert Schumann, Darius Milhaud, Fritz Kreisler and Aurelian Băcan.
Photos were taken by Loránd Gábor at the event from Sighisoara.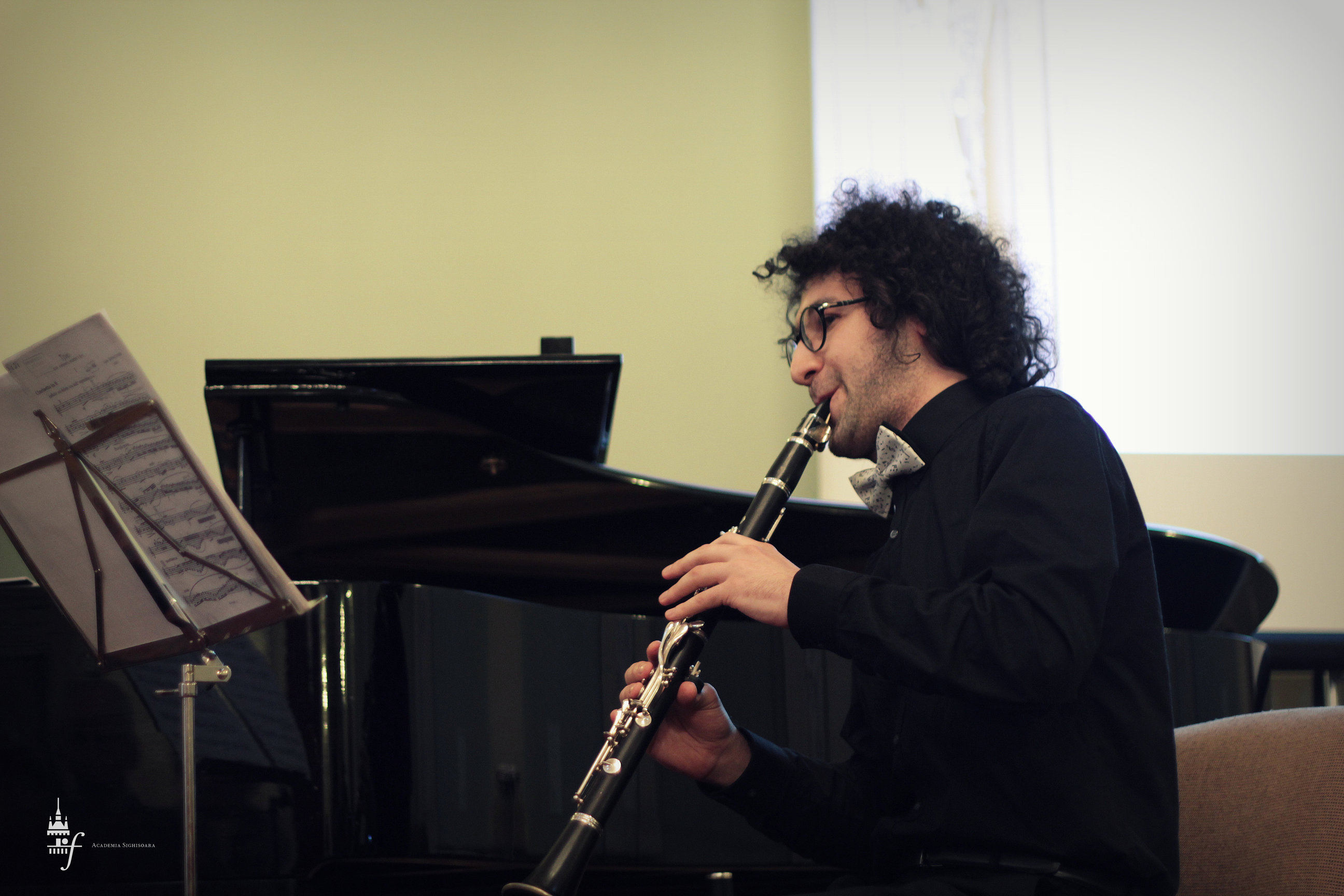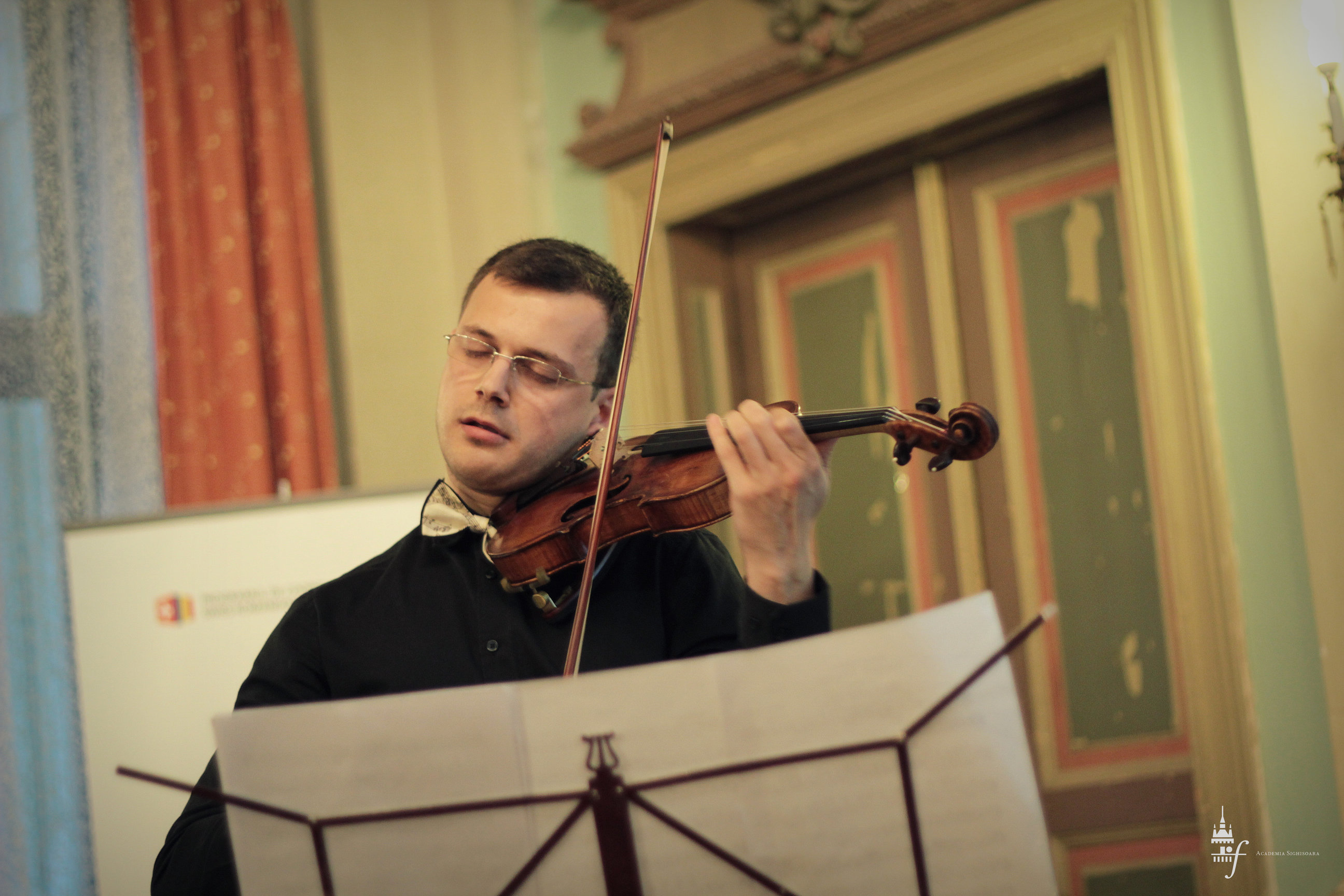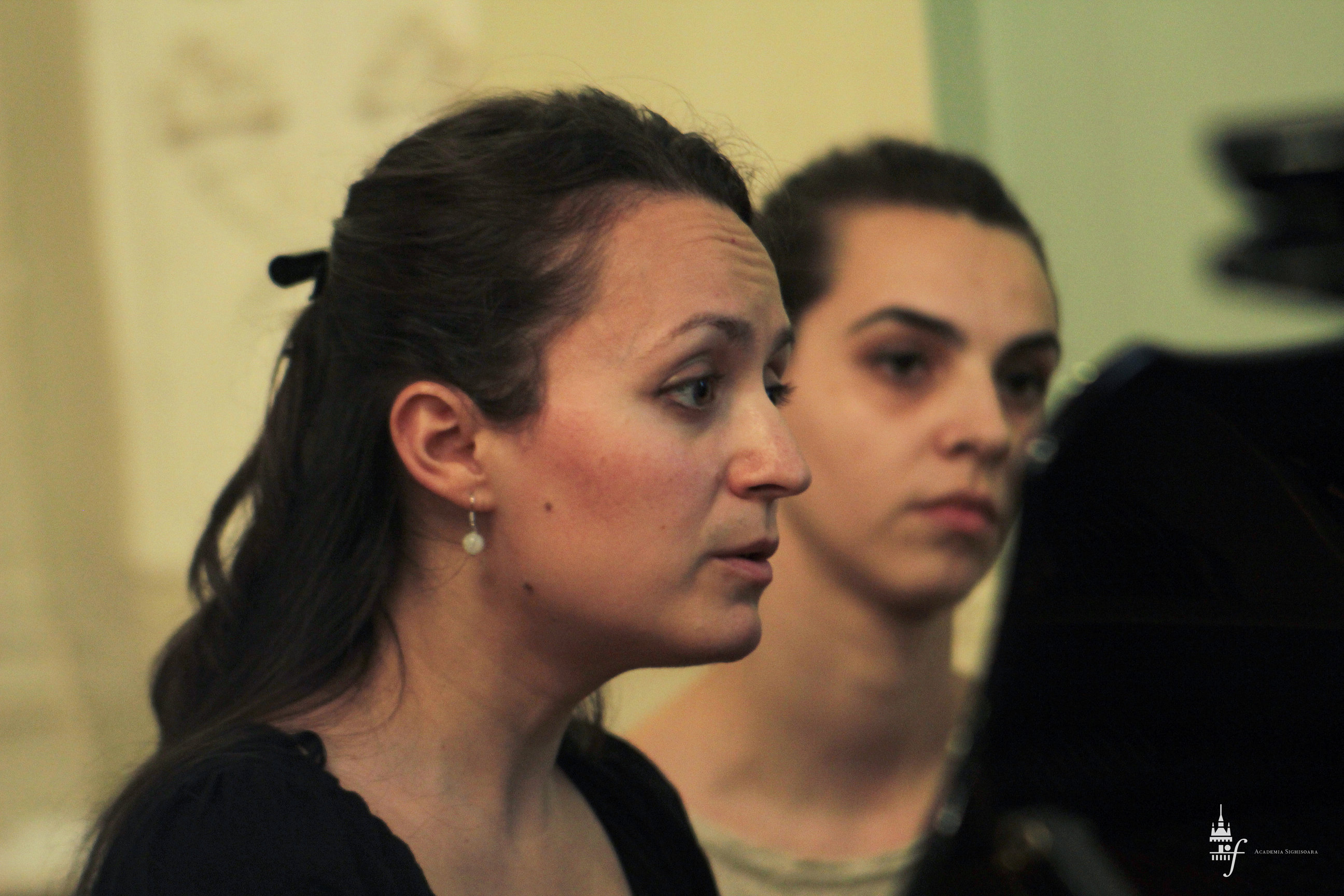 ---