2014 - the 21st edition of Academia Sighisoara,Feb 20, 2014
We brought for the end of the year 2013 two wonderful concerts. The official opening of the 2014-2016 partnership projects was held at the Kulturcasino, Bern, on the 18th of November. Romanian pianist Viniciu Moroianu (Bucharest) performed with Alexandru Gavrilovici (violin, Bern) and Marie Trottmann (harp, Neuchâtel) works written by the Romanian composers Constantin Silvestri and George Enescu.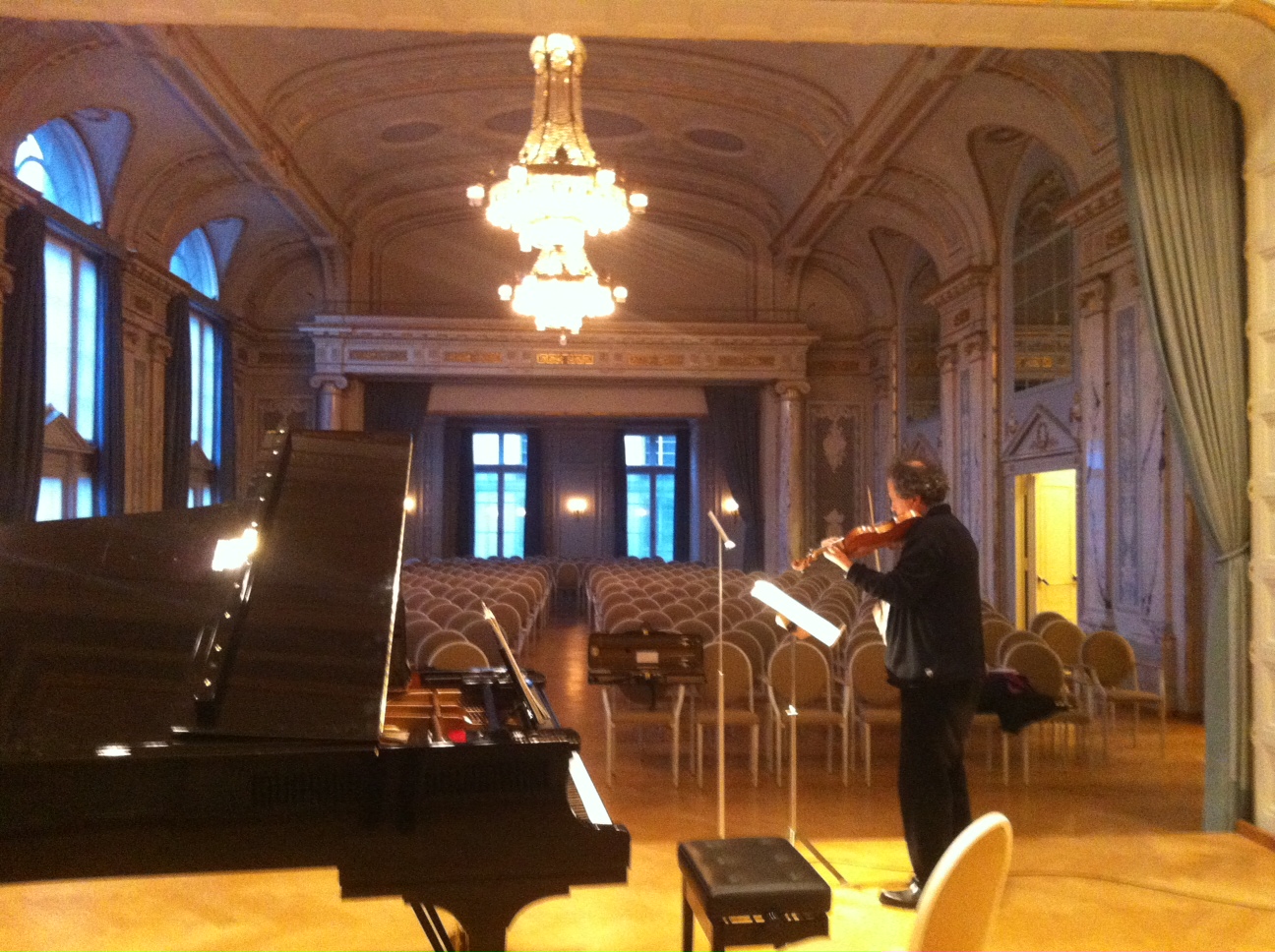 The Gheorghe Dima Music Academy from Cluj, Romania, as being the Romanian partner of the project debuted the 3 year collaboration with a concert on the 12th of December. Arcadia Quartet, the famous Romanian string quartet performed at the academy's concert hall.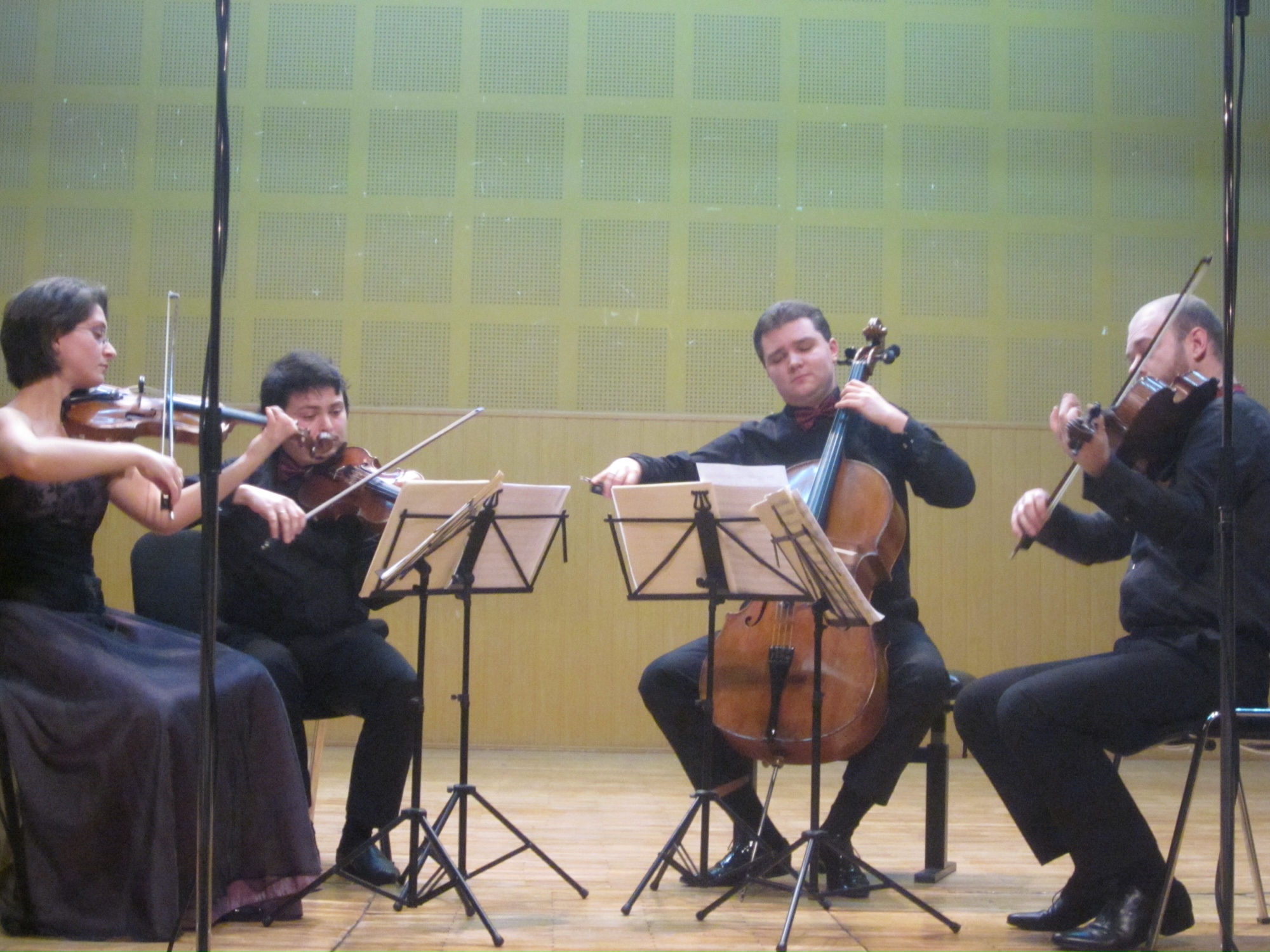 Leaving behind the jubilee year of 2013, also known as our 20th anniversary for "Academia Sighisoara", we are grateful to enter in 2014, a new year with new opportunities to grow. We are looking forward to wonderful concerts to enjoy, famous and important musicians to play with, and of course to celebrate and join the 21st summer academy and festival in the heart of the medieval town Sighisoara, which we call also our home for those two weeks.
Academia Sighisoara will start traditionally on the 1st of August 2014, day also known as the national holiday of Switzerland. Updates of the performing and teaching artists, scholarships and application info will follow soon.
---