Kernjak Anton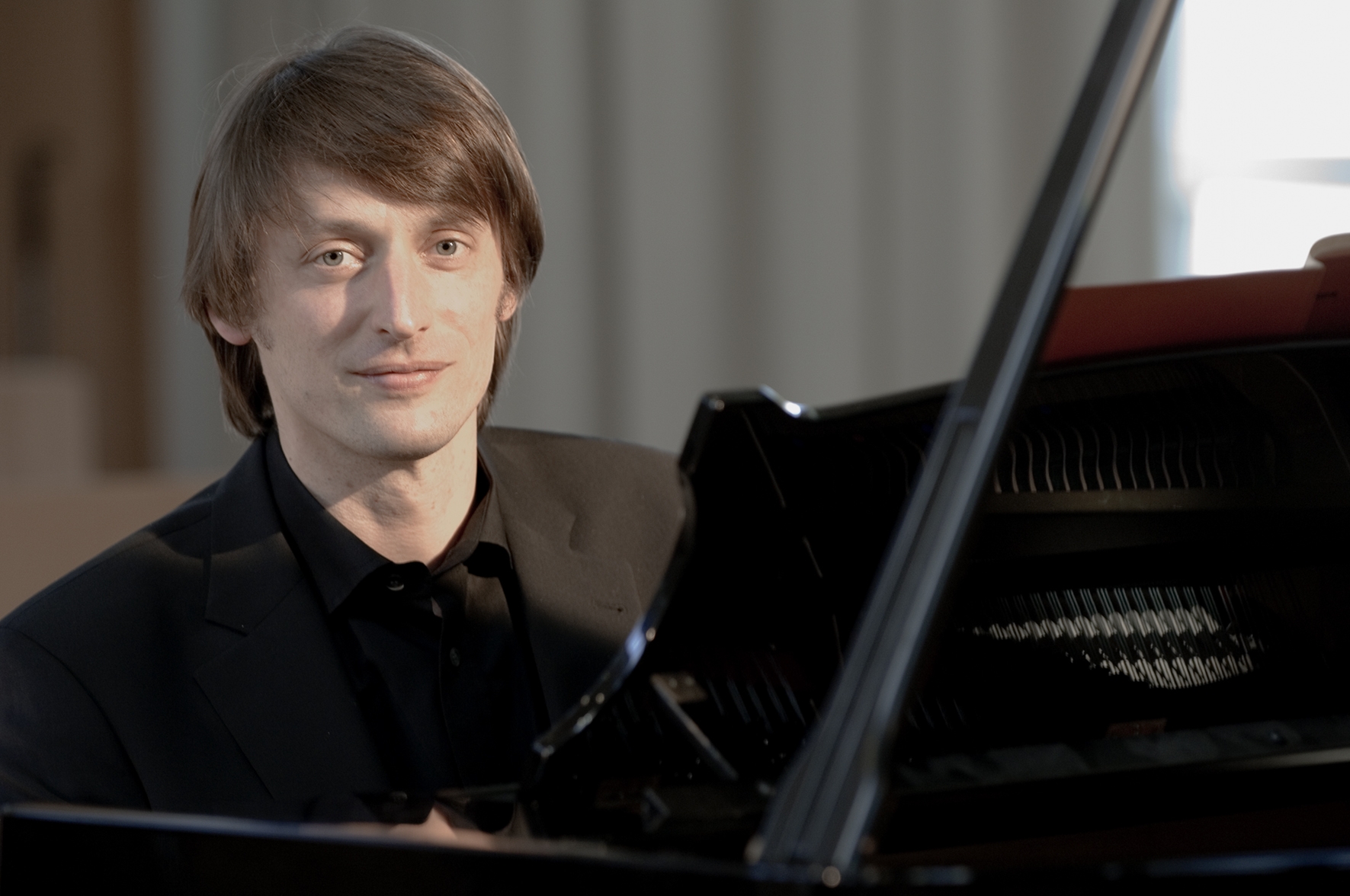 Anton Kernjak comes from an Austrian family with Slovenian background. He studied at the Mozarteum University in Salzburg and later attended concert classes with Rudolf Buchbinder at the Basel "Musikhochschule", where he graduated with distinction. He was greatly influenced by his studies with the Hungarian musician Ferenc Rados and by master classes with György Kurtág at the IMS International Musicians Seminars in Prussia Cove, UK. Anton Kernjak has received several awards and was a prize-winner at the
international Johannes Brahms piano competition in Austria. An accomplished chamber musician, he has performed with different duo and trio partners throughout Europe, in Canada, the USA and Japan. Past appearances were at the Tonhalle Zurich, the WDR Cologne, Wigmore Hall, London and Carnegie Hall, New York.
Anton Kernjak has formed a duo with cellist Anita Leuzinger a number of years ago and regularly collaborates with oboist, composer and conductor Heinz Holliger. In may 2014 this collaboration leaded into the newest CD release with chamber music works by Robert Schumann and Heinz Holliger (ECM New Series "Aschenmusik"). Other chamber music partners include Thomas Demenga, Hanna Weinmeister, Muriel Cantoreggi, Geneviève Strosser, Silvia Simionescu and the members oft the Tonhalle Orchestra Zürich.
In addition to the classical-romantic repertoire, his artistic interests focus on contemporary music.
Anton Kernjak is professor for chamber music at the Basel "Musikhochschule".