The 23rd edition: lookback,Aug 15, 2016
What a wonderful two weeks we had together: exceptional students, brilliant teachers and artists, magnificent music, intensive classes and great challenges, exchange of ideas and knowledge, connections and beautiful friendships! Thank you for being a part of Academia Sighișoara 2016!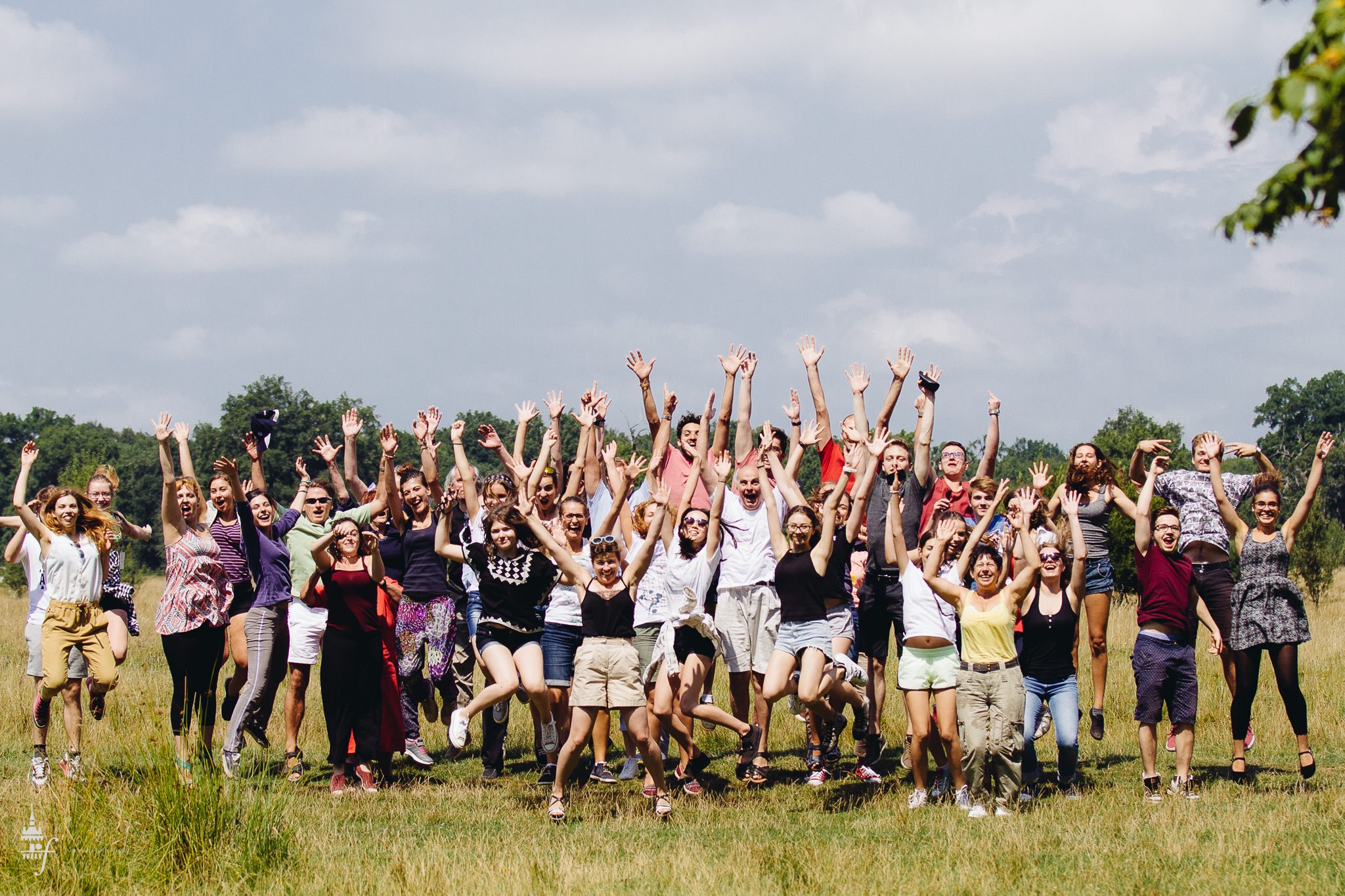 Photo © Gábor Loránd - Academia Sighișoara 2016
This year we had 54 wonderful students from 9 different countries who have participated in piano, fortepiano, violin, baroque violin, viola, cello, double bass, harp, composition, singing, Alexander technique and chamber music classes. During the 14 days of Academia Sighișoara they had the opportunity to work with 22 professors in individual and group lessons. The teachers and artists (22 invited artists) have performed a total of 10 concerts at the City Hall and the Monastery Church: a five part series built around the music of Romanian composer George Enescu between the 1st and 5th of August (Enescu and Switzerland, Enescu in Vienna, Enescu in Paris, Enescu and Romania, Enescu and the great classics), Spanish evening on the 6th of August, a contemporary music night combined with the marvellous music of Brahms on the 7th of August, Viennese Classic concert and a Baroque night, both performed on periodic instruments, and a concert Of Soldiers and Lunatics with the AdHoc Ensemble from Cluj.
The students' concert series were opened by a beautiful programme built and led by Vladimir Lakatos, performed with the canto and the chamber music class at the Synagogue of Sighișoara. The students had the opportunity to showcase their talent and the accomplishments of the two weeks by performing solo and chamber music pieces and also premiering the works of the composition class in three concerts on the 12th and 13th of August. Academia Sighișoara has officially ended on the 14th of August with an organ and chamber music concert following the Sunday morning service at the Monastery Church.
The students were curious, hard-working and eager to absorb new knowledge and experiences. It is always uplifting to follow their small journey starting from day one, as they primary work on forming themselves as individual artists, to having the courage to build up relationships that would evolve into different chamber music performances – with fellow colleagues, artists or teachers –, and even taking part in premiering works that have been freshly written at Academia Sighișoara. An immense creative energy, hunger for exchanging knowledge, ideas and experiences, active participation and personal involvement described the general atmosphere of the summer academy. We received a lot of positive feedback from the participating students, teachers, artists and also from the public of the concert series.
See you next year!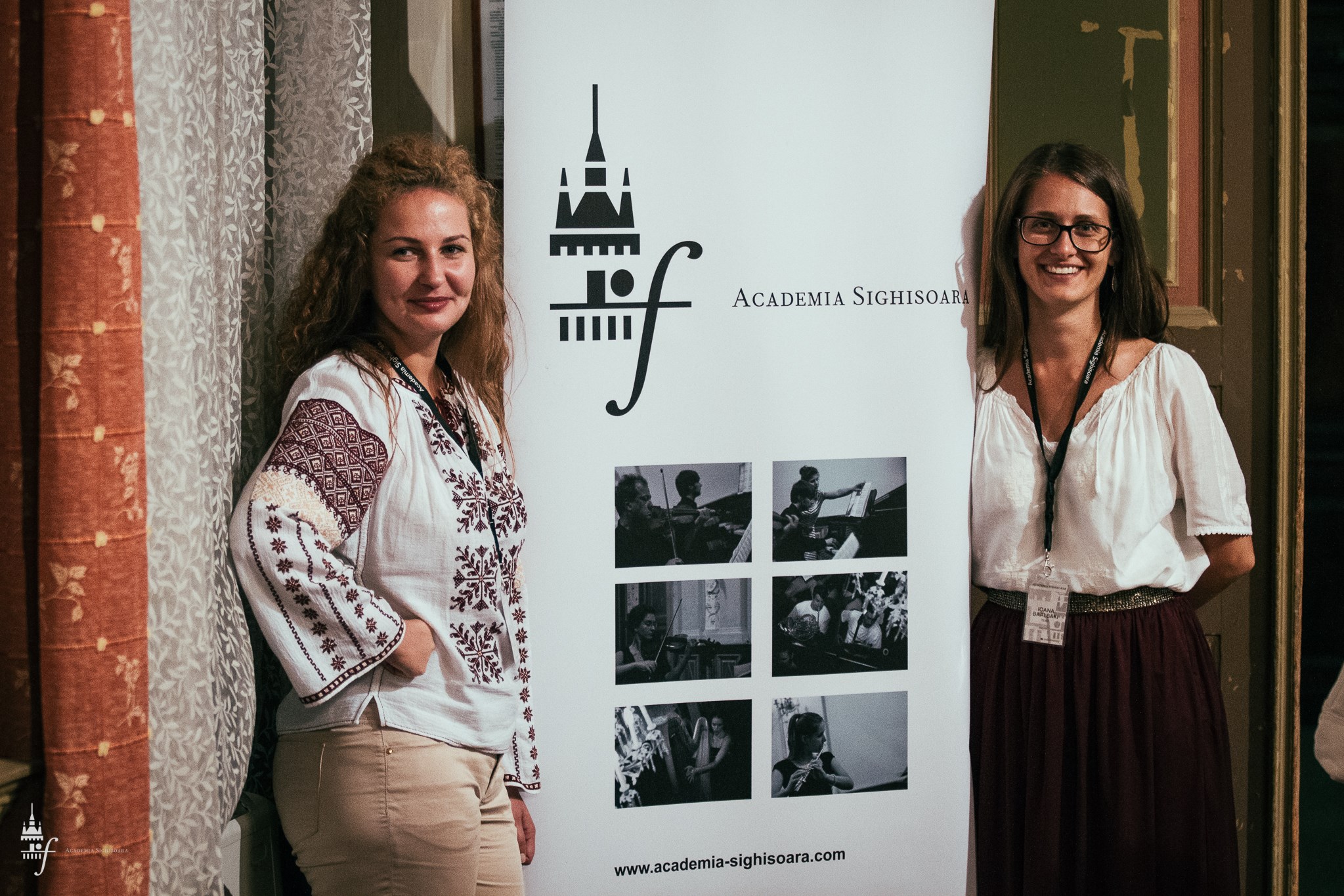 Don't forget to check out our album of Moments at Academia Sighișoara 2016 by Gábor Loránd and Felix Vratny here!
---