Student concerts,Aug 14, 2016
The students' concert series were opened by a beautiful programme built and led by Vladimir Lakatos, performed with the canto and the chamber music class at the Synagogue of Sighișoara on the 11th of August 2016. The students had the opportunity to showcase their talent and the accomplishments of the two weeks by performing solo and chamber music pieces and also premiering the works of the composition class in three concerts on the 12th and 13th of August. Academia Sighișoara has officially ended on the 14th of August with an organ and chamber music concert following the Sunday morning service at the Monastery Church.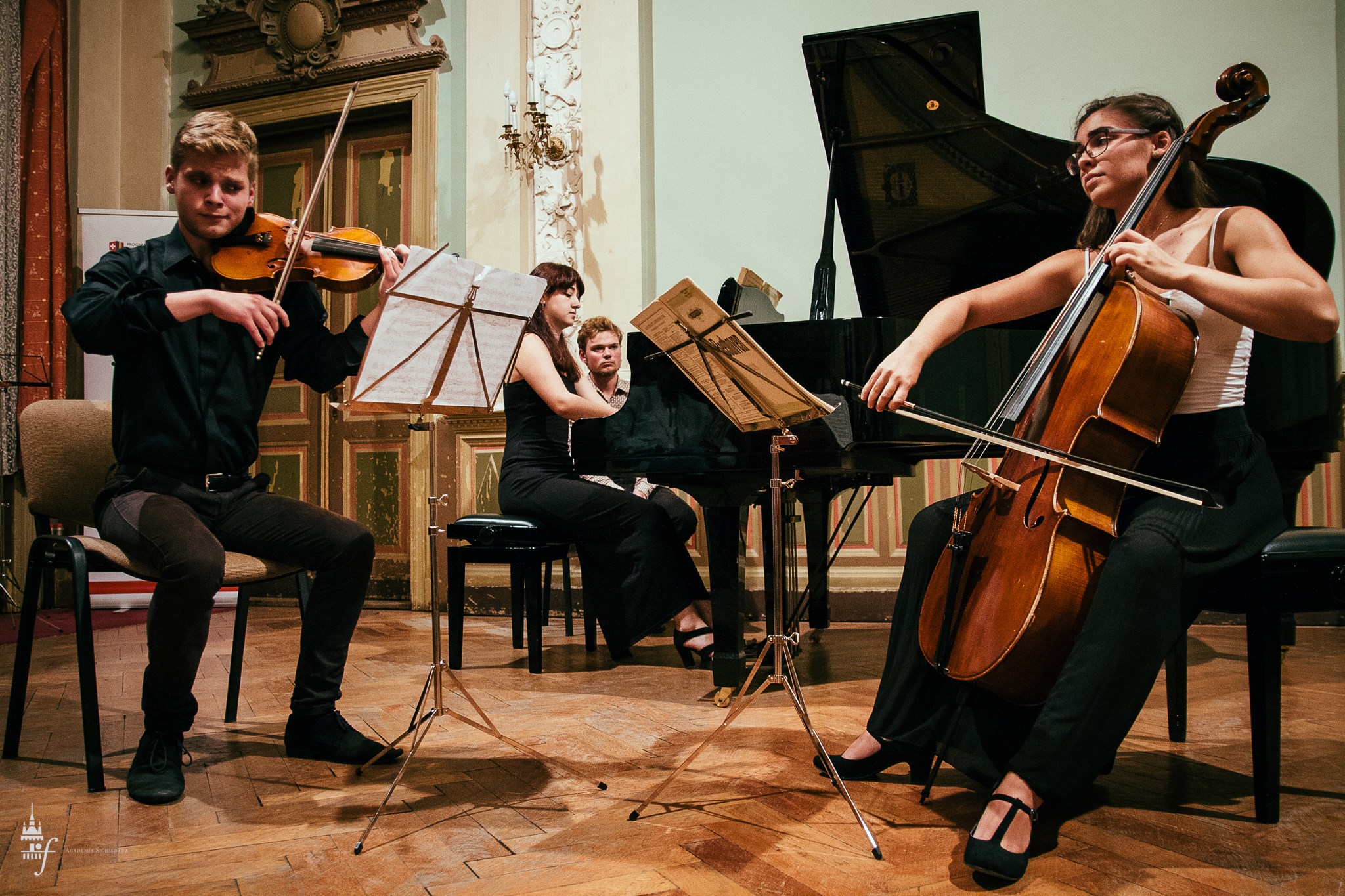 Photo © Gábor Loránd - Academia Sighișoara 2016
More photos by Gábor Loránd here: first concert on the 12th, second concert on the 12th, third concert on the 13th, organ and chamber music concert with Swiss organist Philippe Laubscher at the Monastery Church on the 14th.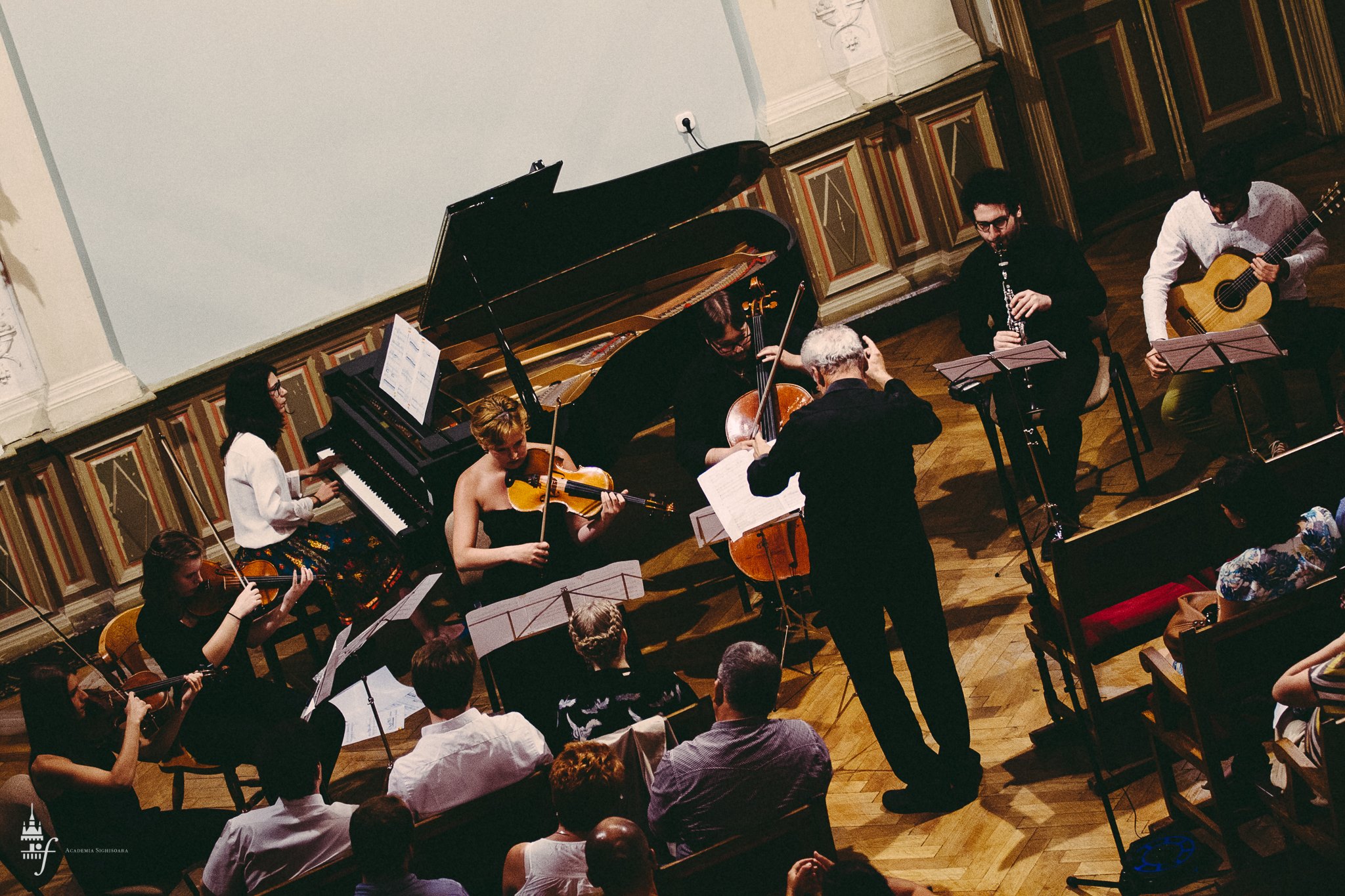 Photo © Gábor Loránd - Academia Sighișoara 2016
---