Fortepiano project, Monastery Church,Aug 5, 2015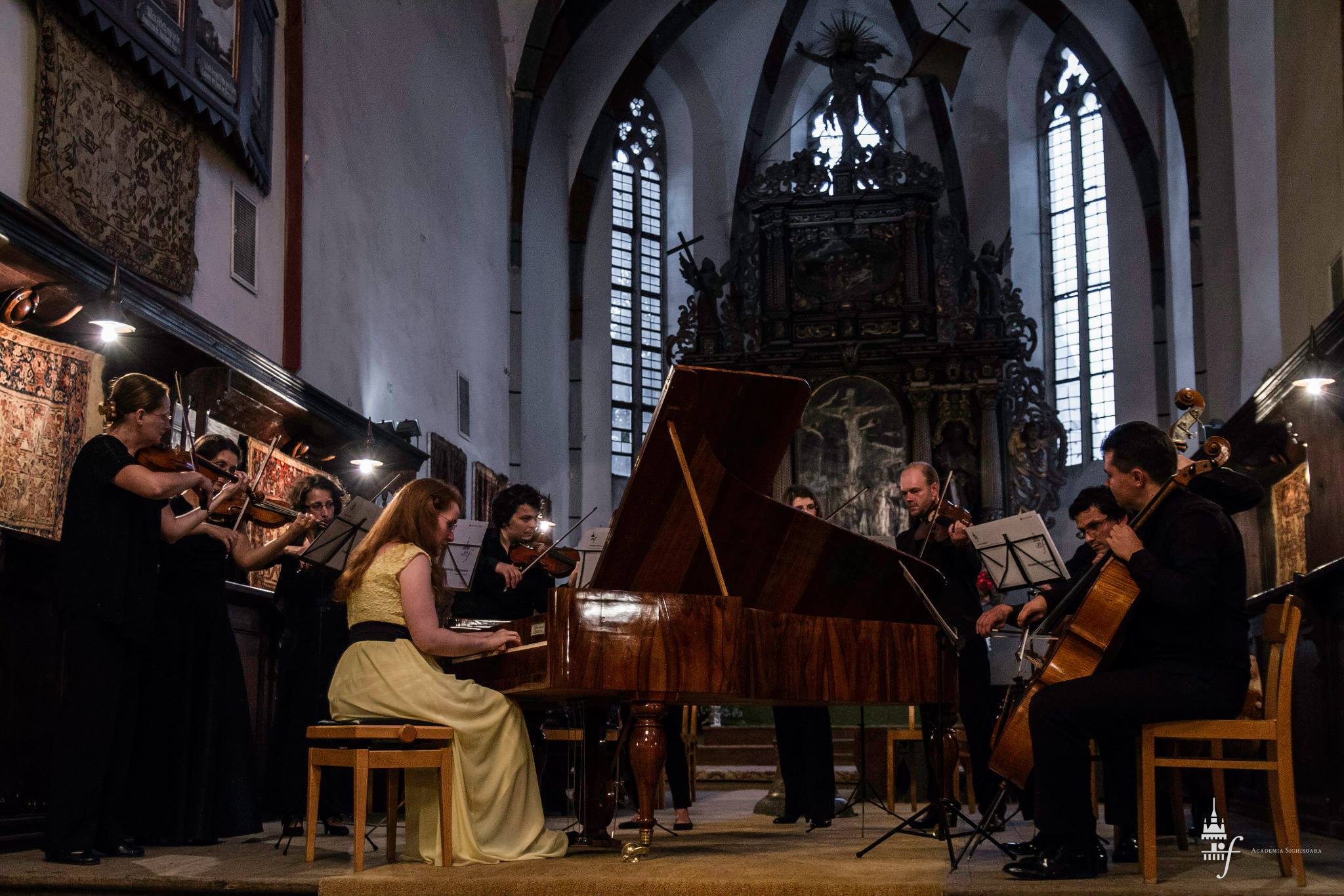 The newly acquired fortepiano had its debut on the 5th of August at the Monastery Church.
The Diletto Musicale Chamber Orchestra from Cluj (with Melinda Béres, concertmaster; Aurelia Vișovan, fortepiano) performed three divertimetos and the Piano Concerto No. 12 in A major by Wolfgang Amadeus Mozart. More pictures here, © Gábor Loránd.
---